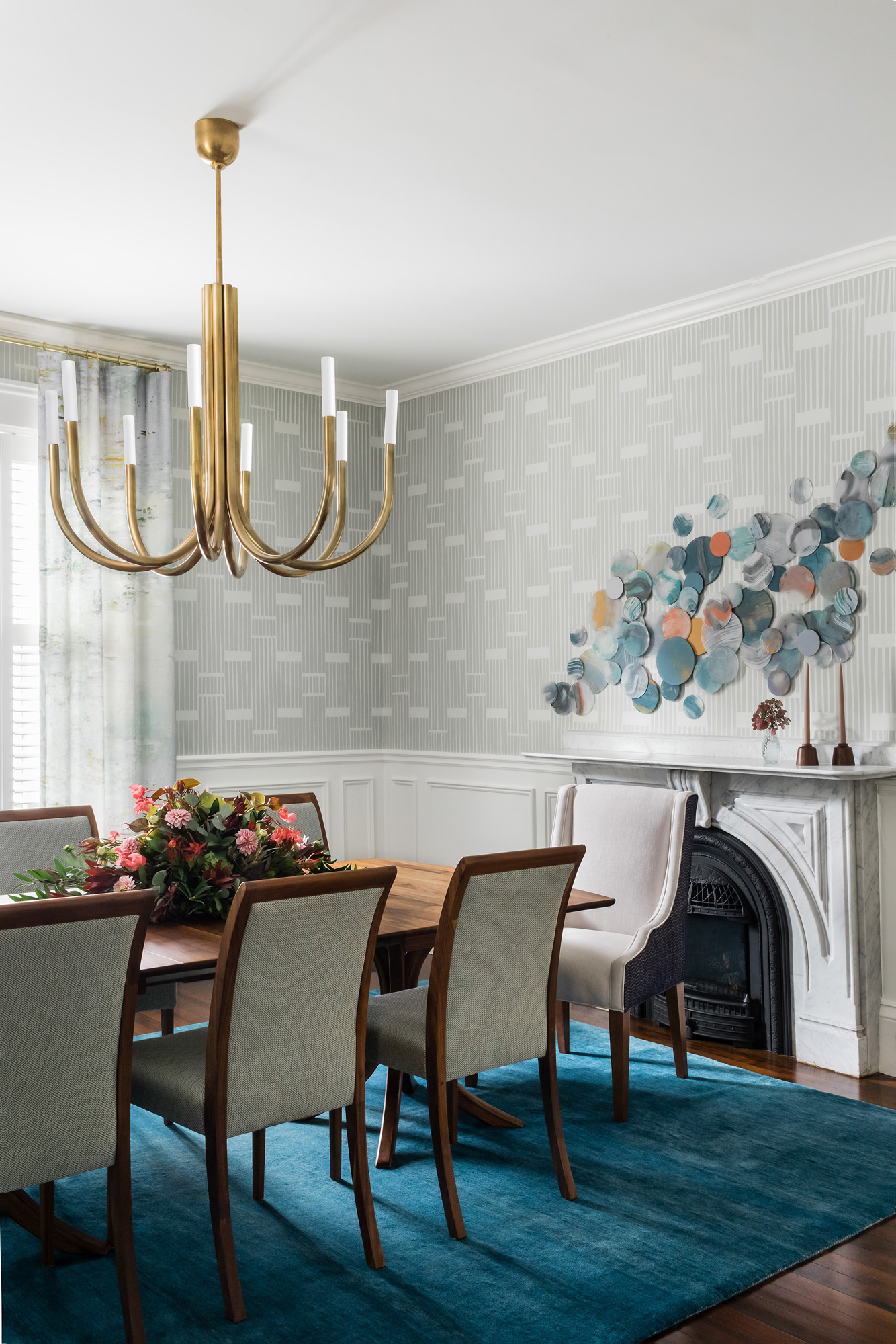 We believe the most beautiful spaces are those with soul.
AnaVera Design is a full service interior design firm located in Newton, MA, serving the greater Boston area. We offer a variety of services, ranging from furnishings to full renovations, managing each project from start to finish and working with the finest tradespeople to bring your home to life.
We closely collaborate with our clients to ensure our design thoughtfully aligns with your vision, lifestyle and personality.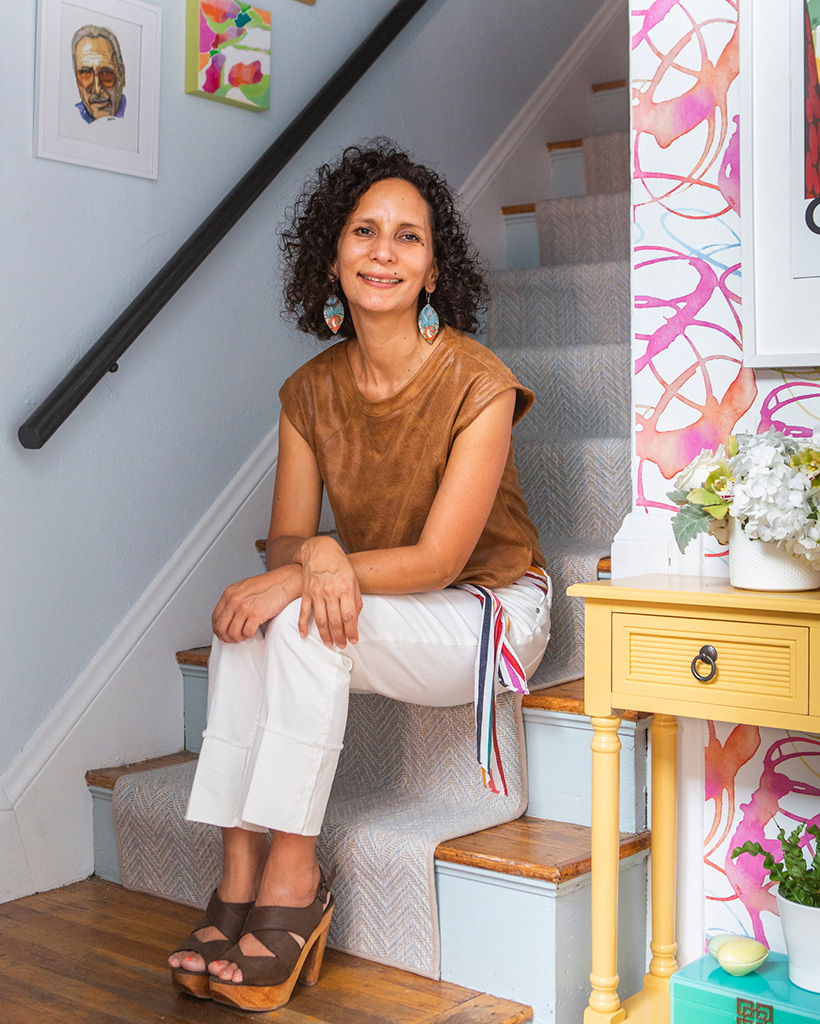 About Ana
Ana's eclectic and colorful designs are influenced by her childhood in Peru, living abroad in Paris, and global travels over the years. Experiencing both financial freedom and financial loss growing up, Ana learned the art of creating a beautiful home by mixing heirloom pieces with new and reimagined furniture, an art which she carries through her work today. Whether it's a one room makeover or whole-house renovation, Ana finds joy in helping clients imagine their spaces into a place they're proud to call home.
As a member of the community, Ana has been a board member of the Can Do affordable housing from 2016 to 2019. She was one of the area designers selected to participate in the JLB 2016 and 2017 Show House, which supports woman and girls projects in the Greater Boston area. She participated in the Take-A-Seat IFDA 2017, designing a one-of-a-kind chair that was auctioned off for charity. Ana also takes part in Boston's annual "Christmas in the City" event, overseeing the event's decorations in 2019.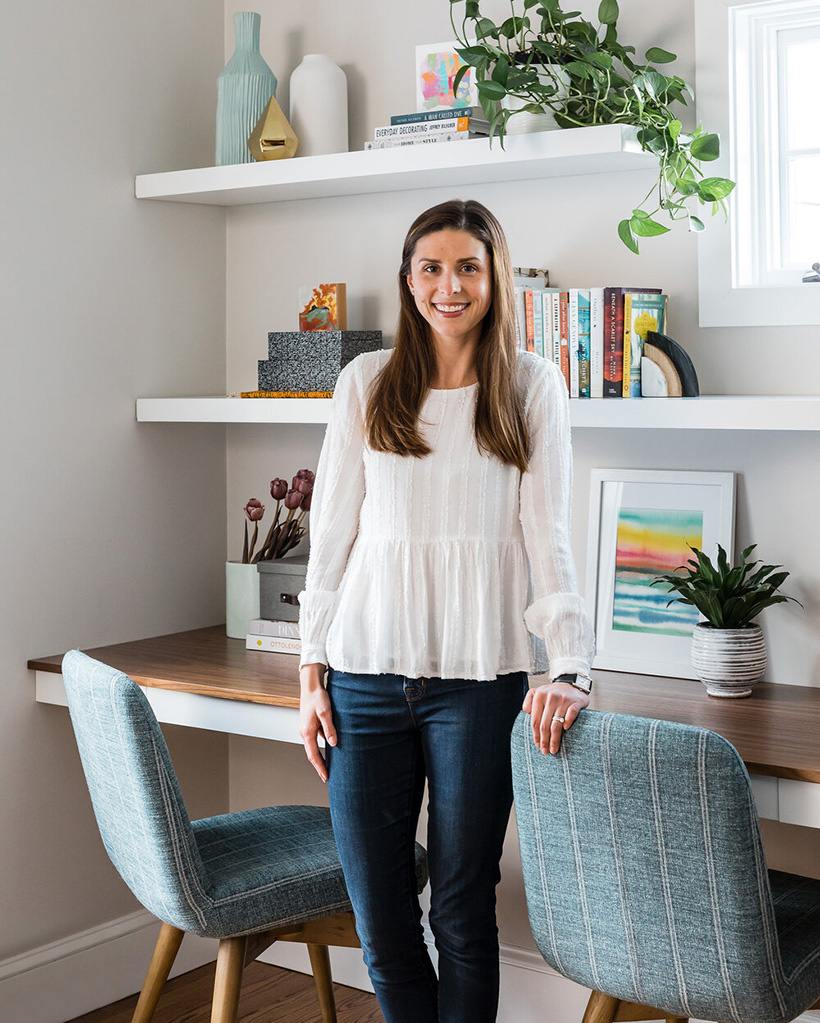 About Hayley
Hayley began her career in brand marketing but quickly found her love for design while renovating her first home. She joined AnaVera Design in 2020 and enjoys working closely with our clients to create dynamic, functional spaces.
A native San Franciscan, Hayley has now planted roots in beautiful New England with her husband, two kids and golden retriever. Outside of work she is an avid reader and skier and looks forward to her annual summertime pilgrimage to Door County, WI.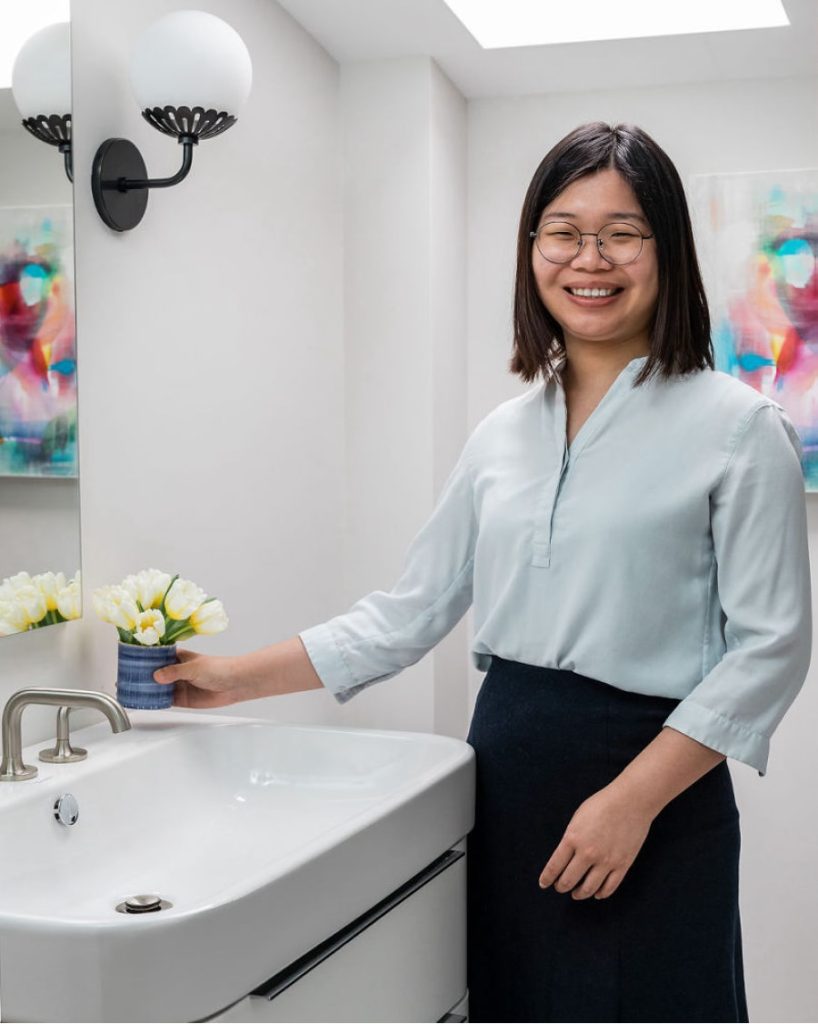 About Laura
Laura received both her Bachelor's in Interior Architecture and Master's in Science of Interior Architecture from Boston Architectural College. She joined AnaVera Design in 2021 and enjoys the process of space renovation.
She mainly focuses on drawing for construction documents and rendering 2D & 3D models to visualize spaces. In her spare time, Laura is fond of playing puzzles, exploring new restaurants, and visiting museums.